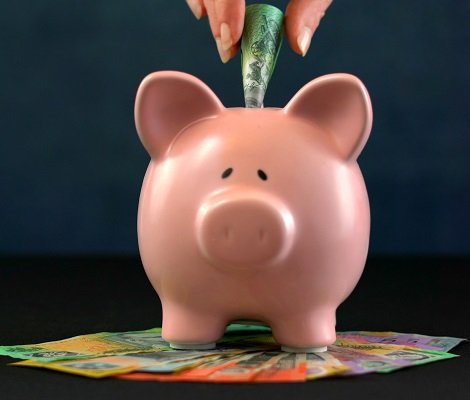 Save money on Sydney boxes
Running a business in Sydney can be costly, so saving money on things like cardboard boxes makes perfect sense.
Like to know how?
One easy way is to buy second hand boxes. Second hand boxes usually cost less than equivalent new cardboard boxes, and at Boxes For Business we regularly have truck loads available at our Sydney warehouse. Most Sydney box companies can't provide this money saving option.
Second hand doesn't mean second rate
Many people don't consider second hand boxes because they either don't know they exist or they're concerned about their quality. You needn't worry, because at Boxes For Business our Sydney warehouse is dedicated to carefully checking all our second hand boxes to make sure they're in good condition and ready for reuse. And sometimes second hand boxes are boxes that have never been used before and they've simply become available because they were considered obsolete by their previous owners. In other words, they're as good as new. Whatever the case, second hand boxes often do just as good a job as new cardboard boxes but with the added benefit of costing you less – which means you have more money to spend on other things, and that's a great feeling.
Time equals money
In Sydney people often say they're strapped for time and if time equals money then doesn't it follow that this time consumption is costing people money?
So saving money isn't just about the price you pay for something but also the time it takes to find and organise what you want.
Our Sydney warehouse is full of both second hand and new cardboard boxes, so you don't have to waste your time digging around to find boxes that are a consistent size and shape to suit your purpose. You can simply peruse our website to find the right box. And unlike many other Sydney box companies we have photos of most of our products online so you can see straight away whether or not a box is suitable. You don't have to spend time going back and forth on the phone waiting for someone to describe the boxes to you.
On top of this, at Boxes For Business we've made placing an order simple and straightforward. You can easily shop online at a time and place that suits you, which means you can use your time more efficiently.
As far as we're aware no other Sydney box company enables you to buy such a wide selection of second hand boxes directly online. And if you need boxes on a regular basis these time saving options can really add up to big savings over time.
So, saving money on cardboard boxes in Sydney is possible, if you think outside the box a little.