Welcome to Boxes For Business…
We proudly supply quality cardboard boxes and packaging supplies
so you can pack, store, transport and protect
your goods in a simple, economical and often eco-friendly way.
Not All Suppliers Are Created Equal…
No Credit Card Fees
You don't pay us extra for these annoying fees
Buy or browse online at a time that suits you
Avoid nasty surprises, as we let you know what's happening
Know what to expect because of our consistent performance
Reduce your carbon footprint as many products are re-used or recycled
Top Brand Clients
Enjoy our great products & service, just like Costco, 3M & MKR
Save money with free Sydney delivery on most orders $300 & over
Receive what you've been promised
Shop with confidence because we've been in business since 1992
Outstanding Customer Service
Be pleasantly surprised, we actually provide some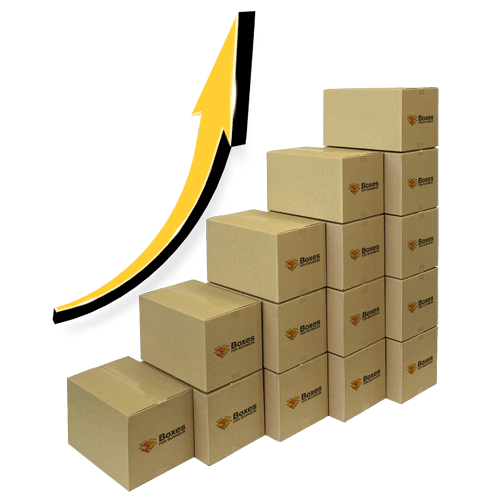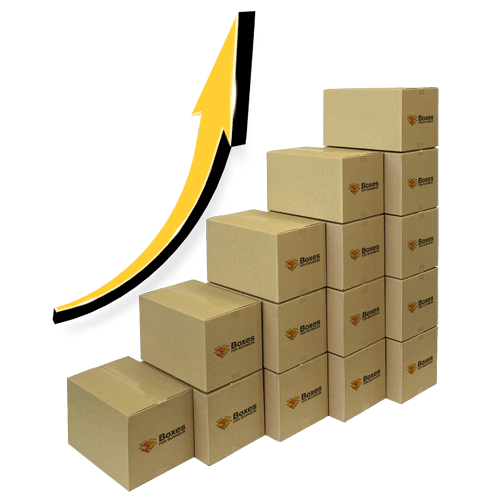 Boosting Sydney Businesses
Whether you're an established business or a start-up aiming to make a strong first impression; effective packaging solutions can be vital for success.
Packing boxes are generally cost effective, sturdy, lightweight, and their versatility is invaluable. With different sizes available, businesses can accommodate a huge range of products. And by using the appropriate packing boxes, you can optimise storage, reduce shipping costs, and improve overall efficiency.
One of the main functions of packaging is to protect products during transportation and storage. Using protective packaging materials like bubble wrap adds extra cushioning to keep your packages safe and secure and helps ensure goods reach their destinations intact. A commitment to product integrity enhances your brand's image and builds customer trust.
Cardboard boxes and packaging are indispensable for a huge range of businesses, including manufacturers, wholesalers, warehousing and distribution, ecommerce enterprises and possibly businesses just like yours.
At Boxes for Business, we offer a wide selection of new and second hand boxes, along with a variety of packaging materials. Our range includes small mailing boxes, up to large packing boxes for bulky items, as well as packaging products like packing tape, pallet wrap and mailing envelopes.
Our products not only protect your goods, but also optimise logistics and boost your customer's satisfaction, which can foster repeat business.  We help you stand out in a competitive marketplace, which can fuel your business growth and drive larger profits. Wouldn't that be nice?
Make the smart choice and equip your business with the right cardboard boxes and packaging supplies today!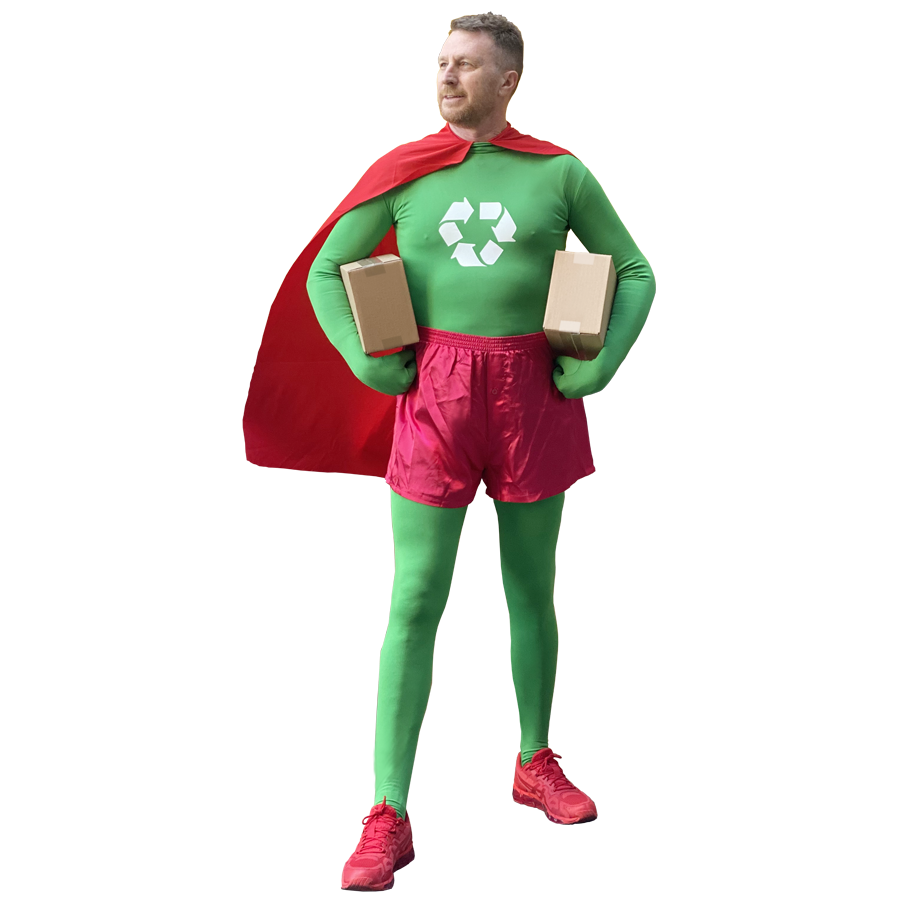 Sustainable Solutions for a Greener Future
In our rapidly evolving world, where commerce and consumption thrive, it's imperative for us to pause and consider the environmental impact of our actions. Fortunately, there's a simple yet effective way for businesses to have a significant positive influence: embracing eco-friendly cardboard boxes and packaging. By practising the principles of reduce, reuse, and recycle, we can collectively contribute to a healthier planet.
Shipping boxes, which are an essential part of many business's operations, play a significant role in this endeavour. Cardboard is made from renewable resources and is both recyclable and biodegradable. And by choosing packing boxes made from recycled materials, or embracing reuse by using second hand boxes, businesses can further reduce waste, conserve resources, and actively reduce their carbon footprint.
What's more, eco-friendly packaging alternatives such as biodegradable bubble wrap or void fill are popular choices for cushioning and protection Australia wide. By opting for these alternatives, businesses can effectively safeguard their products while being kinder to the environment.
Adopting the use of eco-friendly cardboard boxes and packaging not only demonstrates a commitment to sustainability but also resonates with environmentally conscious consumers. By aligning your business with sustainable practices, you can enhance your brand reputation and attract like-minded customers. Just imagine, environmentally friendly options can be both a responsible and profitable choice.
Make a conscious decision today and be part of the solution, where business and sustainability go hand in hand and help create a greener and more sustainable future for generations to come.
Together, we can make a difference.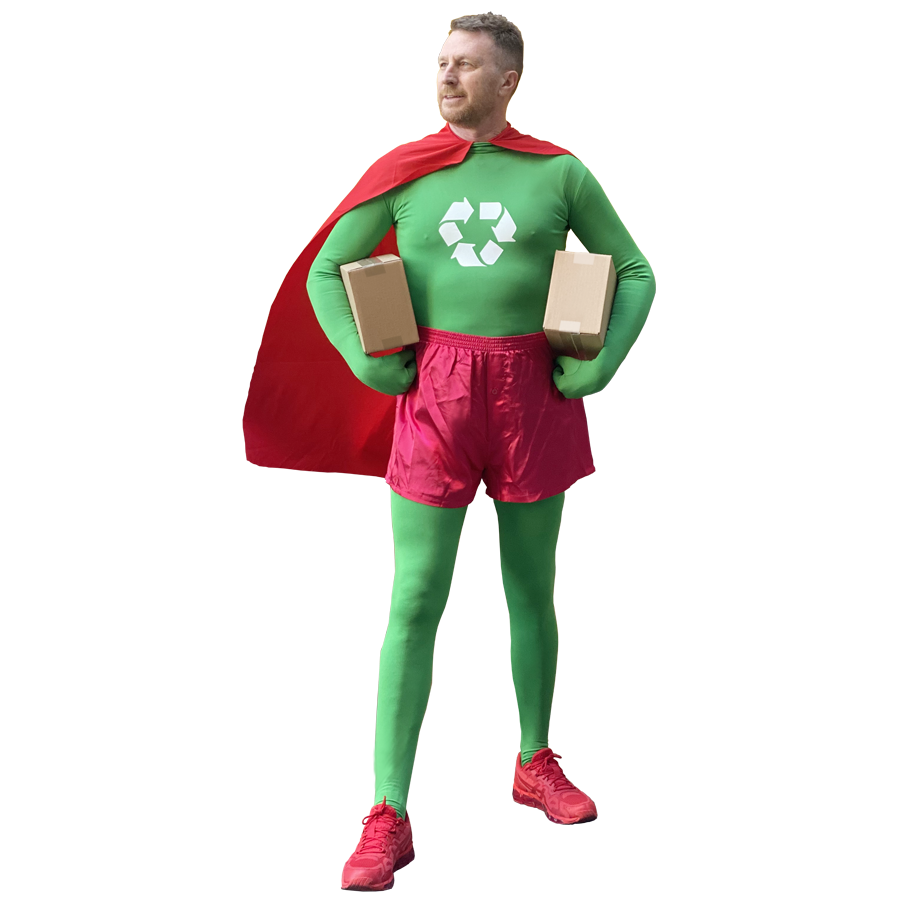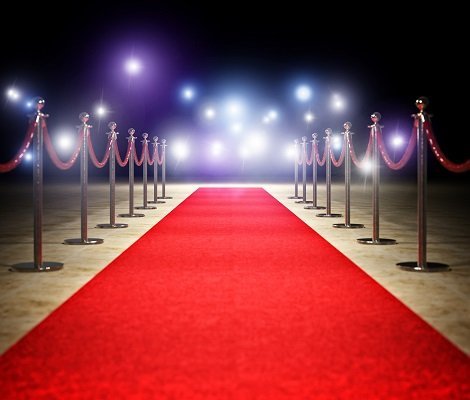 Unfortunately some Sydney packaging supply companies seem to have forgotten the meaning of the word service READ MORE . . .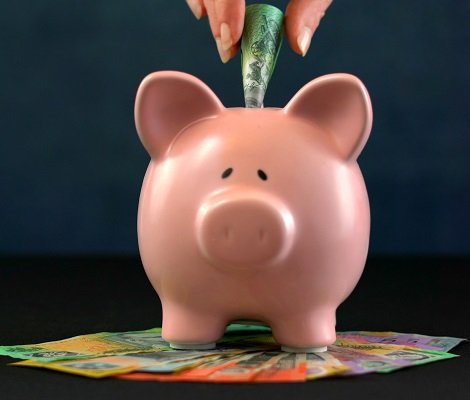 Running a business in Sydney can be costly, so saving money on things like boxes makes perfect sense READ MORE . . .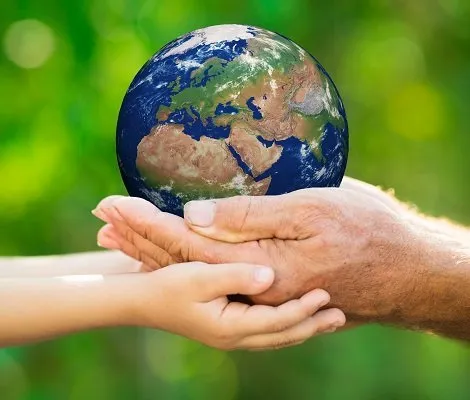 Multitudes of cardboard boxes are used in Sydney every day, so isn't it worth considering their environmental impact? READ MORE . . .
Want to know what others say about us?
You never let us down regarding your services.
Joen, Warehouse Manager

Personalised service, reliability, pricing.
Adrian, Operations Support
Responsiveness, reliability, range of products, great team.
Werner, Director
You turn up when you're supposed to, and if everyone did that I'd be laughing.
Stuart, Operations Manager

Easy to deal with. Great customer service.
Noelene, Accounts

Deliver on time, always have the right stock.
Andrew, Warehouse Manager

We get a kick out of satisfying our clients!
We don't punch people for a living . . .
But we are making an impact
We supply quality cardboard boxes and packaging supplies in Sydney & beyond.
And as professionals in our industry, we're constantly honing our skills and working hard behind the scenes to improve our procedures and enhance our performance, which puts us in the right place to have a positive impact on our valued clients. It's because of this professional approach to supplying boxes that we're sometimes referred to  as 
'Professional Boxers' or 'Boxers For Business'
And just like Muhammad Ali, at times it's even been said
"We are the greatest!"
We kinda like it! Maybe you will too?